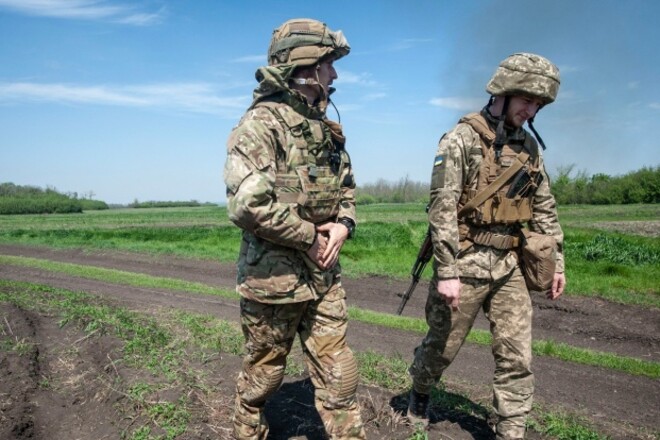 President of Ukraine Volodymyr Zelensky asks Ukrainians not to wait and not to demand daily victories from our army, although he notes progress in the Kharkiv region.
"The armed forces of our country provided us all with good news from the Kharkov region, gradually pushing the invaders away from Kharkov."
"But I also want to urge all our people, especially in the rear, not to spread excessive emotions when certain victories are expected weekly, even daily."
"The Armed Forces of Ukraine are doing everything to liberate our land and our people, to liberate all our cities – Kherson, Melitopol, Berdyansk, Mariupol and all the others," Zelensky said.
Despite the successes in the Kharkiv region, the Armed Forces of Ukraine are fighting the hardest battles in the Donbass, as well as in the Zaporozhye and Kherson regions.