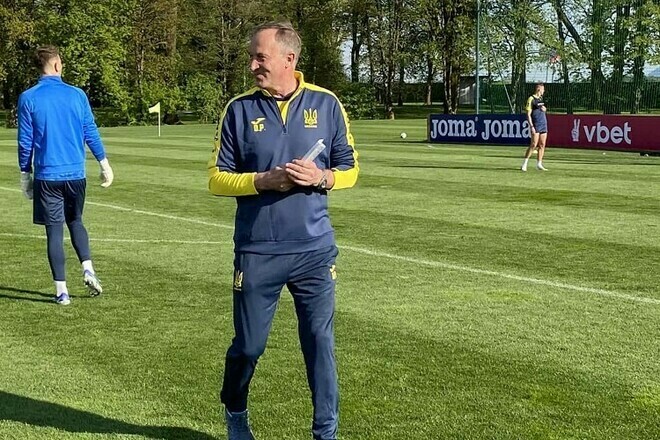 Ex-player of the national team of Ukraine Artem Fedetsky commented on the work of Petrakov as a national team, and also shared his expectations for the match against Borussia Mönchengladbach, which will take place on May 11.
"Petrakov is a very sincere person, very open. He is a very strong motivator. You know, there are coaches who separate coaches and players. Petrakov can be compared with Zelensky. The President of Ukraine has united our nation and people who want to live in a free country. Nevertheless, Petrakov must reach out to the players so that they concentrate on the matches of the Ukrainian national team.
There were few national teams that played with clubs. Borussia is a very good team, they are in good standing in the Bundesliga.
The Germans like to play clearly and according to the script. And the Ukrainian national team can give them a surprise. I do not think that Petrakov will draw categorical conclusions after this match.
Only a football player put on a team jersey – that's all. Need to win. You play for the country, fans. There can be no other," Fedetsky said.
Match "Borussia" Mönchengladbach – the national team of Ukraine will start at 21:45 Kyiv time.