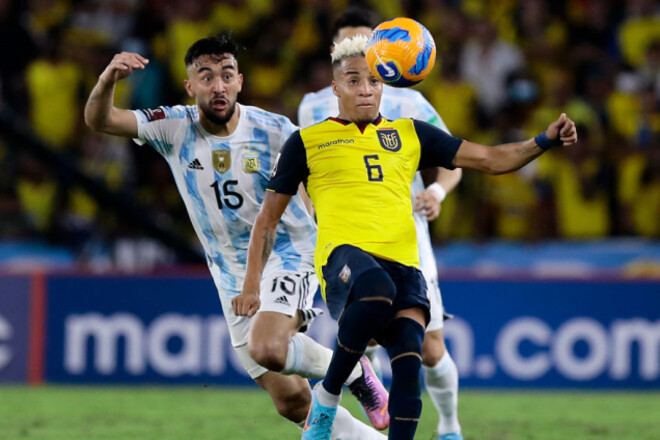 FIFA on the official website announced the launch of an investigation against the Ecuador national team, which, following the results of the selection in South America, took 4th place and received a direct ticket to the 2022 World Cup.
The reason for the investigation was the complaint of the Football Federation of Chile, which claims that the Ecuadorian player Byron Castillo is in fact a Colombian.
Moreover, Castillo allegedly has a fake birth certificate. FIFA promises to announce the verdict soon.
If Ecuador loses points for all the matches in which Castillo played, then Chile will already receive a direct ticket to the 2022 World Cup, and Ecuadorians will be left even without transitional matches.