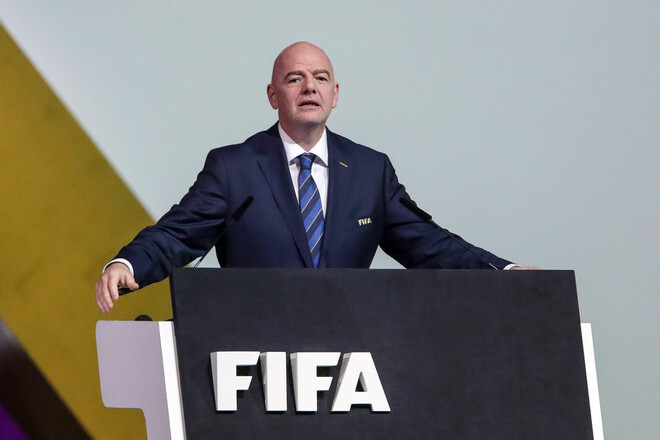 The International Football Federation (FIFA) intends to continue releasing football simulations under the FIFA brand after the termination of its partnership with publishing house Electronic Arts.
Who will develop and publish a series of games under the FIFA license is still unknown. The organization intends to release the first title of the updated franchise in 2024 – it will be a direct competitor to EA Sports FC. According to federation president Gianni Infantino, FIFA will be "the only authentic and best football simulation."
In addition, the organization is already working with partners to release FIFA-branded video games outside of the simulation genre. The projects are in the production stage and will be released in the third quarter of 2022. The first of these will be a "co-play experience" for the 2022 FIFA World Cup in Qatar. FIFA is also in talks to develop a game based on the women's championship.
Earlier, Electronic Arts refused to cooperate with the International Football Federation. From the summer of 2023, football games will be released under the name EA Sports Football Club or EA Sports FC. Before that, the studio will release the latest game – it will be called FIFA 23. The developers noted that the transition to EA Sports FC will allow them to develop the franchise in a new direction, as well as invest in sports.