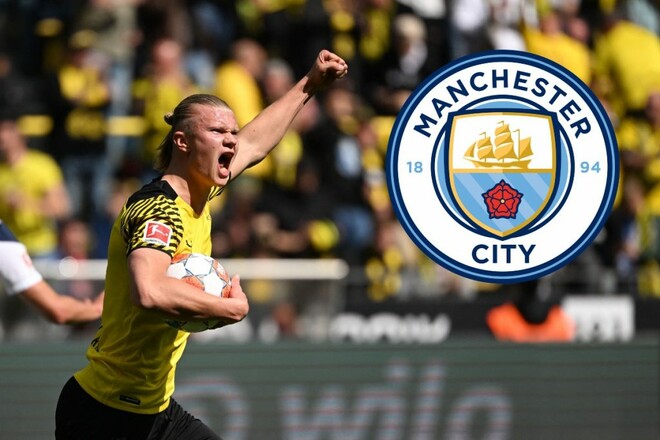 We invite you to familiarize yourself with a selection of the main news and materials on Sport.ua for Tuesday, May 10.
1. OFFICIAL. Manchester City have announced the transfer of Haaland. The striker will leave Borussia Dortmund.
2. The national team of Ukraine presented a new uniform for test matches. The UAF will put the T-shirts up for auction to raise money for the restoration of Ukraine.
3. Swiss system! UEFA has approved a new format for European competition from the 2024/25 season. The 36 teams in the Champions League will play 8 matches each in the new general stage.
4. PETRAKOV: "I didn't think that the Germans would wish us well, and the "brothers" would kill." The head coach of the Ukrainian national team talks about the upcoming match against Borussia.
5. PHOTO. The Ukrainian national team held an open training session in Germany. Without Tsygankov and Gutsulyak.
6. Svitolina will not play at Roland Garros. The Ukrainian withdrew from the French Open.
7. The first president of Ukraine, Leonid Kravchuk, died. Media reports on the death of Leonid Kravchuk.
8. PHOTO 18+. Athletic fan completely exposed her chest during the match. The final score 0:0 did not upset the fans, who shared the fan sector with her.
9. VIDEO. "You play while Ukraine cries." Atlético fans put Lunin to shame. Part of the fans of the "mattress" tried to unbalance the Ukrainian during the fight.
10. OFFICIAL. Borussia Dortmund have signed Adeyemi to replace Haaland. Forward "Salzburg" will continue his career in the Bundesliga.