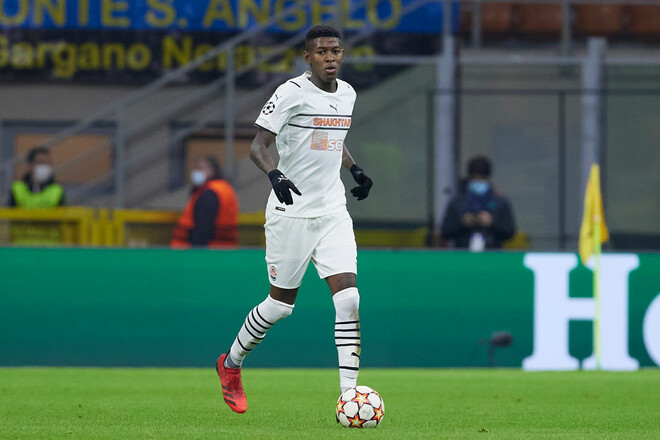 The management of Internacional is considering the possibility of extending the loan period for central defender Vitao, who was taken from Shakhtar.
Under the terms of the current agreement, Vitao should return to the Pitmen's camp on July 1, however, the uncertainty surrounding the issue of the resumption of the Ukrainian Premier League draw gives Internacional confidence that they will be able to convince the Shakhtar bosses to leave the defender in Brazil until the end of the year.
Internacional wants to use as an example the contract with the Pitmen for midfielder Maicon, who is rented by them from the Ukrainians until the end of the year.
Internacional and Shakhtar are expected to hold talks in the summer, in which the Brazilians will try to convince the Ukrainians of the expediency of extending Vitao's lease.
It should be noted that on May 9, Vitao made his debut match for Internacional in the Brazilian championship against Juventude (1:1), scoring a goal in it.