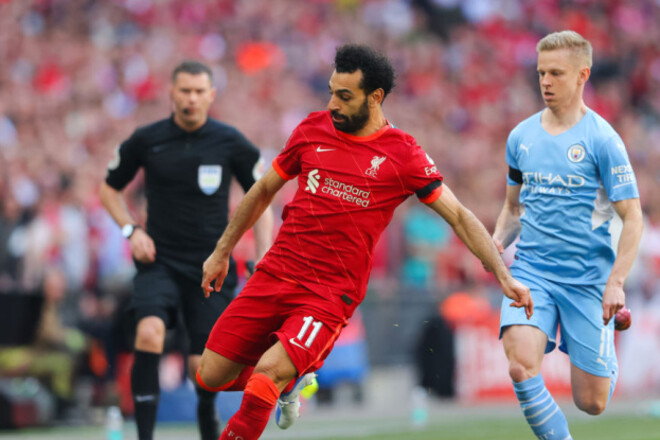 The British media have begun to actively discuss the possibility of a golden match between Manchester City and Liverpool if they finish the Premier League with an equal number of points and other things being equal.
The rules of the Premier League state that an additional match in the battle for the title is possible if the applicants have scored an equal number of points, have the same goal difference, the same number of goals scored, as well as equality in head-to-head matches.
So far, this exactly fulfills the condition of personal meetings: both matches ended in a draw 2:2.
The goal difference is now slightly on the side of Manchester City: +68 vs +65. But in terms of the number of goals, the situation is equal: both teams scored 89 goals each.
True, now Manchester City has an advantage. With equal points (86 each), Josep Guardiola's team has a match in hand (today against Wolverhampton).
Latest matches calendar
Manchester city: Wolverhampton, West Ham, Aston Villa.
Liverpool: Southampton, Wolverhampton.