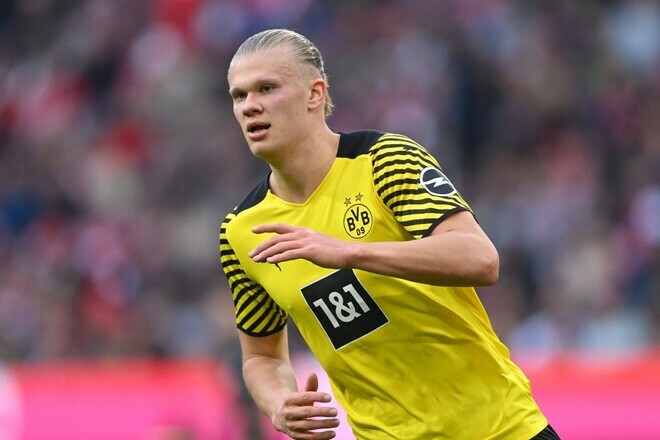 Famous former footballer Jamie Carragher spoke about the upcoming transfer of the striker of Borussia Dortmund Erling Holland at Manchester City.
"Of course it makes Man City stronger, but I look at it from the other side. Haaland will not take City to the next level, they are already gaining from 96 to 100 points in a season.
City are at the top, they have been the best in Europe for the last three or four years. The transition of Haaland will only slightly change the situation in important matches. At the same time, Man City will lose one creative player in the squad, because Haaland will have to be built into it, "said Carragher.
Recall that on May 10, Man City announced the transfer of Haaland. The Norwegian striker will join the club on 1 July 2022.