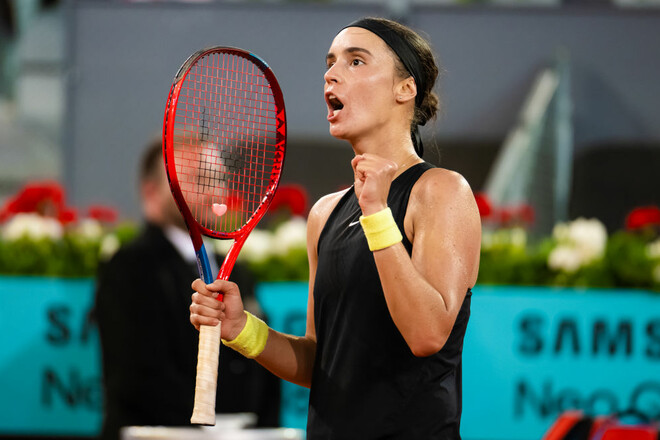 Ukrainian tennis players Angelina Kalinina i Diana Yastremskaya got into the preliminary list of participants in the WTA 250 grass tournament, which will be held from June 6 to 12 in 's-Hertogenbosch.
It should be noted that Arina Sobolenko and Daniel Collins are planning to play in the competitions in the Netherlands from the top ten.
In parallel with these tournaments, competitions of a similar category will be held in Nottingham.