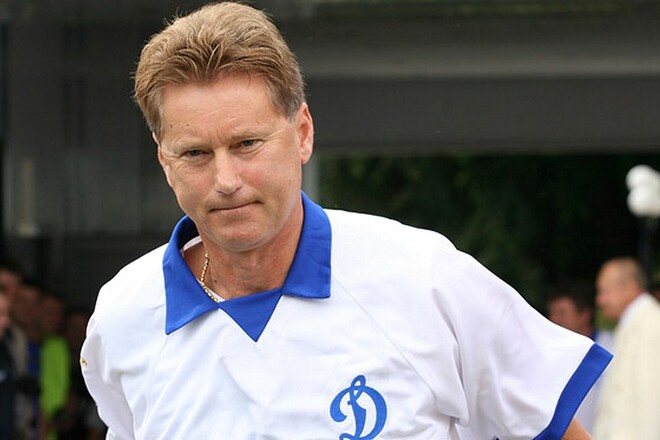 Dynamo legend Leonid Buryak addressed the fans in connection with the 95th anniversary of the Kyiv club:
"First of all, I would like to wish all Ukrainians peace and health to survive all this. We need to endure this time with courage. I am depressed, every minute I think about why this happened, why the war began, and I sympathize with everyone whose homes the tragedy came to.
I think that we are now passing a certain Rubicon. After the victory, Ukraine will be different. And how to live on and how to restore everything is already our business, the work of the government.
I have a lot of friends in Moscow. I understand that they didn't do anything bad to Ukraine, they don't shoot, but they live in a country that unleashed a war, raised its hand against Ukraine, and I have nothing to talk about with them. I just don't answer the phone. I don't understand how it is possible in the 21st century to bomb another country, while saying that we are brothers, Slavs, one people. The war brought grief to every family. We do not need anything from someone else, we need to take our own and stop. Negotiations are needed, because every day people die, this is the worst thing.
I know that Ukrainian soldiers will not give up a single city and a single meter of land just like that. It's in our blood – diligence, diligence, a different worldview and attitude towards our native country."