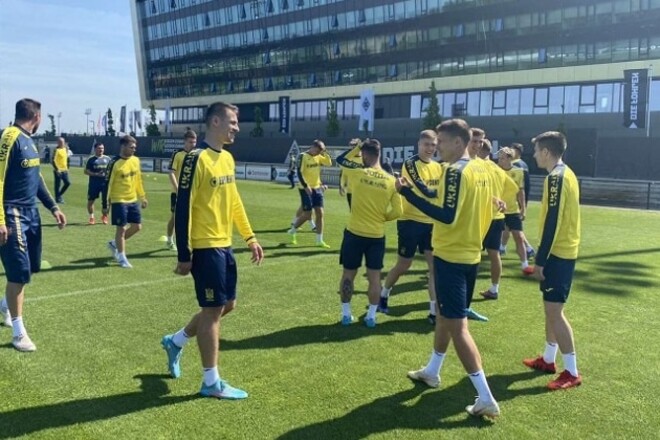 The legendary Ukrainian footballer Leonid Buryak is confident that the Ukrainian team is capable of beating Scotland and Wales to reach the World Cup.
– Now 11 Dynamo players are preparing as part of the Ukrainian national team for the playoff selection for the 2022 World Cup. What do you think, what are the chances of our national team to please the Ukrainians by reaching the final part of the World Cup?
– We do not need gifts in the form of direct access to the World Cup. We need to get a ticket through sports, to win, although it will not be easy at all. It is very difficult to play against teams like Scotland and Wales, especially at home. They demonstrate specific football, very athletic, they play a lot on the second floor. It is difficult to predict how Alexander Petrakov will be able to prepare his players for these games. Football players from the UPL played only friendly matches, although this is a plus, because most of our legionnaires in foreign championships are not the main players, each of them has problems.
We will empathize, believe and cheer for our team. The football players must be imbued with the situation in which the whole country finds itself, mobilize all forces and demonstrate absolute dedication. Every athlete has a higher goal and the World Cup is a Mecca for football players. If we have a chance, we need to fight for it.