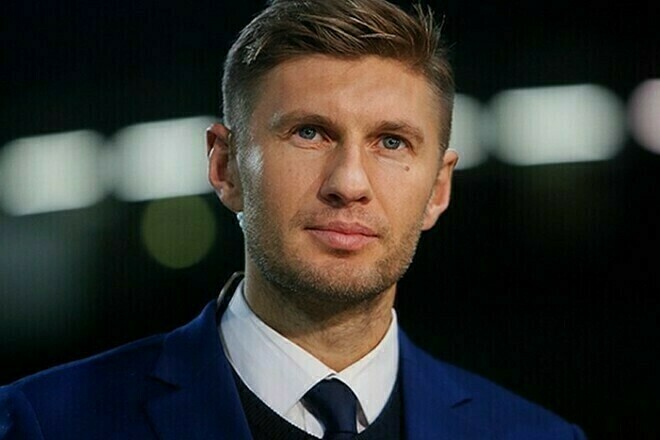 Ex-player of the Ukrainian national team and Evgeniy Levchenko in an exclusive interview with the Main Team program, he spoke on the eve of the match between the Ukrainian national team and Borussia Gladbach.
"I believe that the national team should play matches during the war. This is what I am 100% sure of. The national team must switch and prove without any concessions, so that we are not considered people who just have to get a ticket to Qatar. All the players said in this regard that they want to play and win a ticket by the principle of sports. I think this is the right position.
It is very important to convey a message through the football community so that people do not turn a blind eye to what is happening in Ukraine. Football in the country was, is and will be, but what it will be is another question," Levchenko said.
Match "Borussia" Mönchengladbach – the national team of Ukraine will start on May 11 at 21:45 Kyiv time.