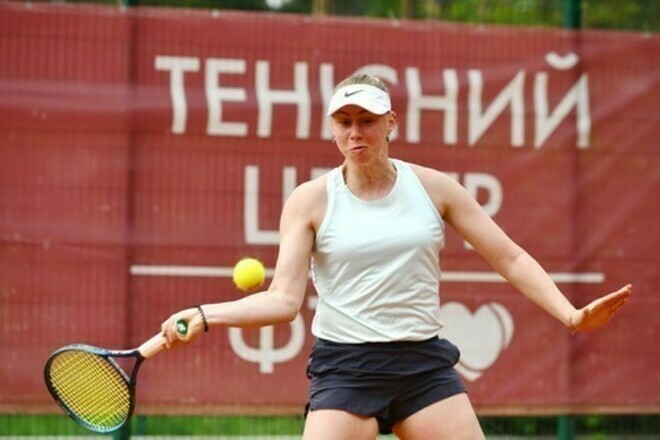 Ukrainian tennis player Daria Lopatetskaya started with a victory at the base of the ITF W25 tournament in Sweden.
In the first round, the Ukrainian, who started in qualifying, defeated Katrin Saar from Estonia. Next on the grid is the eighth seeded Kais Vilda Henneman from Sweden.
Nadezhda Kolb followed the same path. Her next opponent will be the seventh seeded German Yana Morderger.
Varberg. First round

Daria Lopatetskaya (Ukraine) – Catherine Saar (Estonia) – 6:3, 6:0

Hope Kolb (Ukraine) – Julita Saner (Sweden) – 6: 2, 6: 2