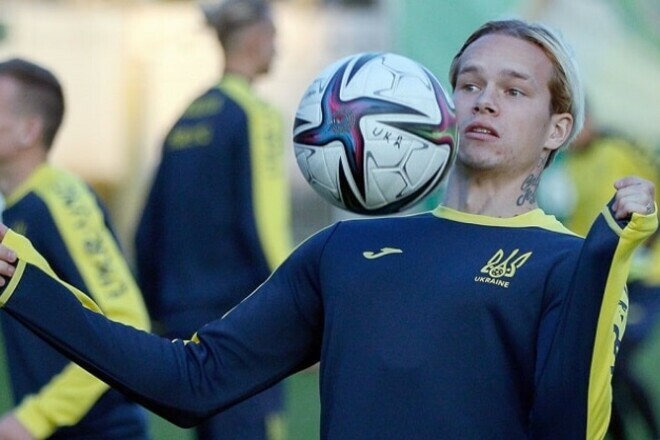 Today, in the German Mönchengladbach, with a test match against the local Borussia, the Ukrainian national team begins a series of fights in preparation for the playoffs of the 2022 World Cup qualifiers and the June meetings in the Nations League 2022/2023.
Shakhtar's winger will be in the starting lineup Mikhail Mudrik. For the 21-year-old football player, this will be his debut in the national team.
The game will start at 21:45 Kyiv time.