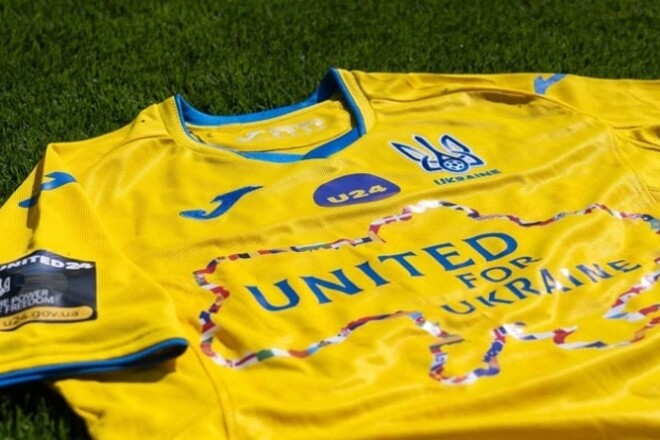 According to the UAF, the Ukrainian national team will play a match against the Italian team Empoli on May 17. Earlier it was reported that the rival would be Udinese, but there were changes and agreed with another club.
Empoli are currently in 14th place in Serie A and have guaranteed their survival.
This means that the national team will play two matches in two days, because on May 18 the duel with Rijeka is officially confirmed.
In addition, between May 18 and June 1, when the meeting with Scotland takes place, the Ukrainian team wants to have two more friendly matches.