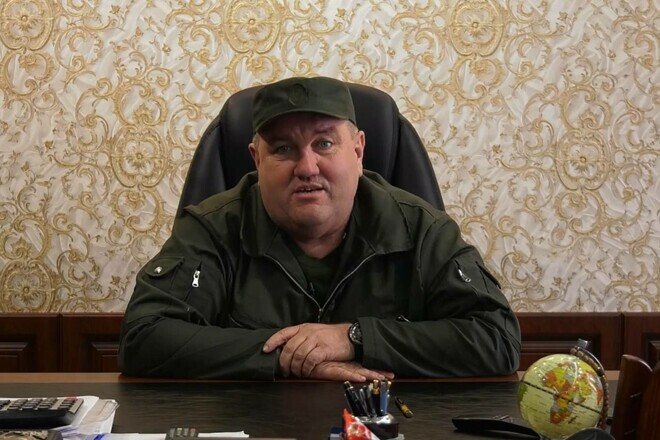 President of Ingulets Alexander Povoroznyuk told how he stole a tank from the Russian invaders.
"Did I see the invaders? Well, how could I not see it. And who am I with the tank? Saw. What happened to them? They fucked their grandparents and ate a fucking barbecue. And when we left, I twitched my Kalash and said: "Good evening, we are from Ukraine." They choked on meat.
Well, I didn't take a sin on my soul, I didn't shoot anyone, maybe," said Povoroznyuk.