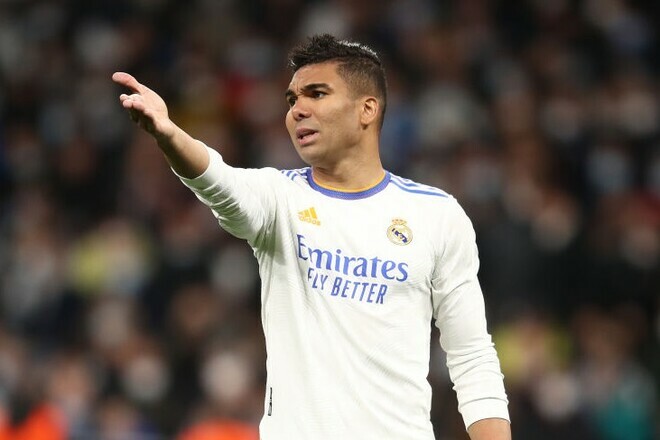 PSG target Real Madrid Brazilian midfielder Kazemiro.
According to a source, the French club hopes to buy a midfielder in the summer transfer window. Juventus are also interested in the player. Real Madrid can sell a player, but only if there is a serious offer.
The 30-year-old Casemiro has made 44 appearances for Real Madrid this season, scoring 1 goal and providing 4 assists. His contract with the club runs until the summer of 2025.
Earlier it was reported that PSG will get rid of five players in the summer.