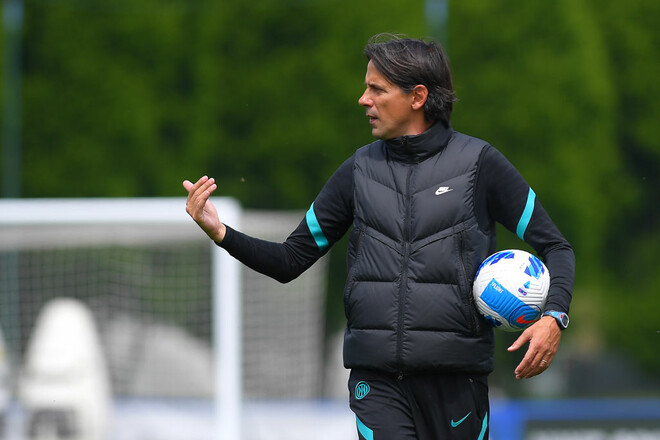 Inter Milan head coach Simone Inzaghi shared his expectations for the Coppa Italia final against Juventus Turin.
"Being here is a reason to be proud. The match will be broadcast worldwide. There are no clear recipes for winning the finals. They have to be played in order to win in the end.
This week will be important for everyone. They expect more from us now, we have already won the trophy, but in football you have to look to the future. Only tomorrow we will think about the championship. From the beginning of the season until today, everyone has done a great job," said Inzaghi.
The match between Juventus and Inter will take place on Wednesday, May 11. Beginning at 22:00 Kyiv time.