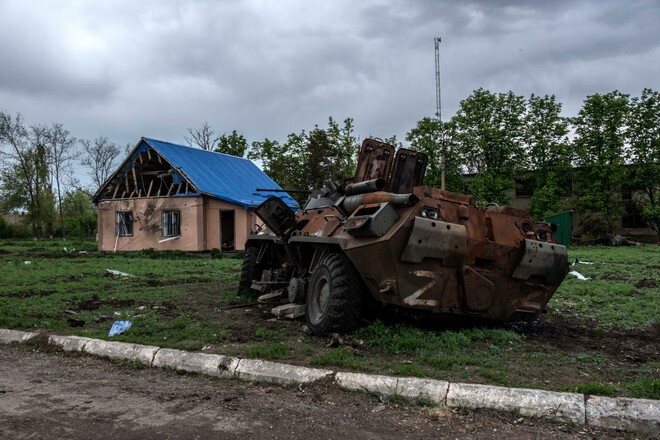 The counter-offensive north of Kharkov continues to successfully push Russian troops back to the border. The armed forces of Ukraine have already approached the Ukrainian-Russian border within 10 km.
This is reported by the Institute for the Study of War (ISW).
The department said that the Ukrainian military liberated several cities north of Kharkov and continued their counteroffensive.
"The Ukrainian counter-offensive is likely to continue diverting Russian troops and resources from deployment to other offensive axes where fighting has also been halted by successful Ukrainian defenses. A counteroffensive would prevent Russian artillery from bombarding the northeastern outskirts of Kharkiv, potentially allowing Ukrainian forces to threaten Russian rear lines with their shelling and further attacks," the ISW report says.
Analysts admit that if the Ukrainian military successfully continues the counteroffensive and the Russian troops are defeated in the Kharkiv direction, then this will paralyze the offensive operations of the invaders in the Izyum region.