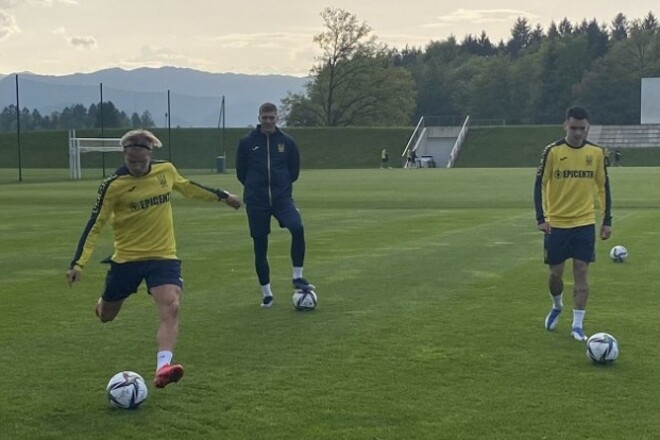 According to journalist Igor Burbas, on the 20th of May, the Ukrainian national team will play two more test matches, and the African teams will compete.
There are no details yet, but the UAF has already reached a preliminary agreement.
In addition, a test match against Real Madrid was scheduled, but the Madrid club was forced to withdraw due to reaching the Champions League final.
As a result, Ukrainian matches against Borussia M (May 11), Empoli (May 17) and Rijeka (May 18) have now been confirmed, as well as two more matches before the game with Scotland.