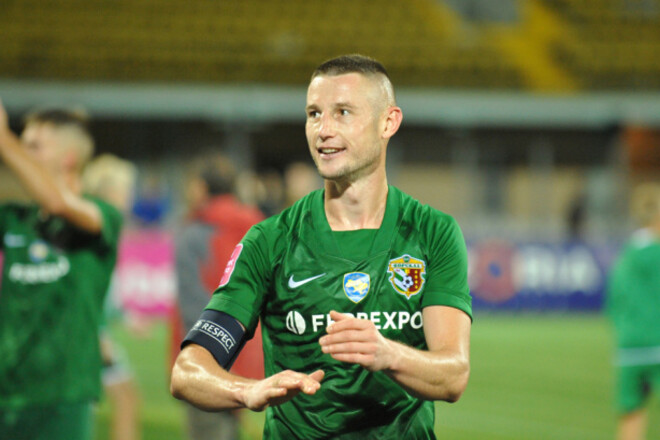 Defender Vladimir Chesnakov said that Vorskla continues to partially pay the salaries of players who hope to play in the new season of the Conference League.
– The championship was officially recognized as completed. Vorskla received a ticket to the Conference League. What do the team say about it?
Everyone is waiting for the end of the war. More specifically, they say that if everything goes well, then on the 20th of June we should all get together, who is on contract at Vorskla, and begin preparations for the Conference League. After all, the qualifying round should take place at the end of July.
A month before the first official game, we have to get together. I don't know where exactly it will be: in Poltava, in the west of Ukraine or abroad. In theory, we have such plans – to assemble a team and start preparing for European competitions. However, let's see how they can be implemented.
– What is the situation with the financing of the team?
– We are paid a salary, but not in full. I must say thank you to our management for continuing to pay money to the team in this situation. We ourselves know that in other teams nothing is paid at all. Therefore, our leaders should be thanked for supporting us both morally and financially in such a difficult moment.
– Do your legionnaires plan to return? What was generally said about the situation in Ukraine?
– In my opinion, they will not return to Ukraine.