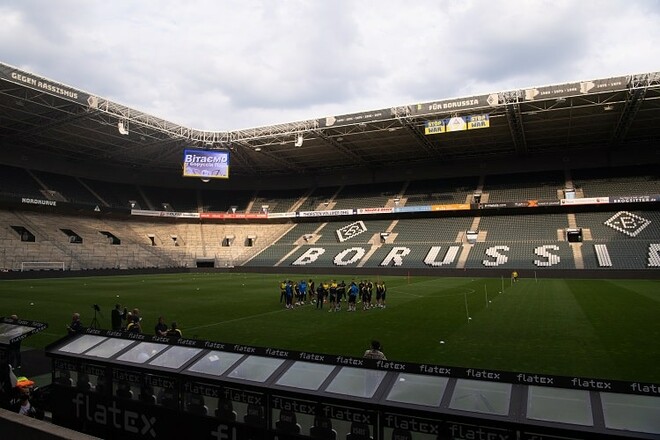 On May 11, the Ukrainian national team plays a friendly match against Borussia Mönchengladbach. The head coach of the national team Alexander Petrakov called the application for the match.
Viktor Tsygankov, Anatoly Trubin and Aleksey Gutsulyak were not included in the final list.
Application of the national team of Ukraine:
1. Georgy Bushchan, 2. Valery Bondar, 3. Alexander Sirota, 4. Denis Popov, 5. Sergey Sidorchuk, 6. Taras Stepanenko, 7. Artem Dovbik, 8. Alexander Pikhalyonok, 9. Sergey Buletsa, 10. Nikolay Shaparenko, 11. Artem Besedin, 12. Andrey Pyatov, 13. Ilya Zabarny, 14. Vitaly Buyalsky, 15. Efim Konoplya, 17. Mikhail Mudrik, 19. Denis Garmash, 21. Alexander Karavaev, 22. Nikolay Matvienko, 2 Dmitry Riznyk.
Match "Borussia" Mönchengladbach – the national team of Ukraine will start at 21:45 Kyiv time.