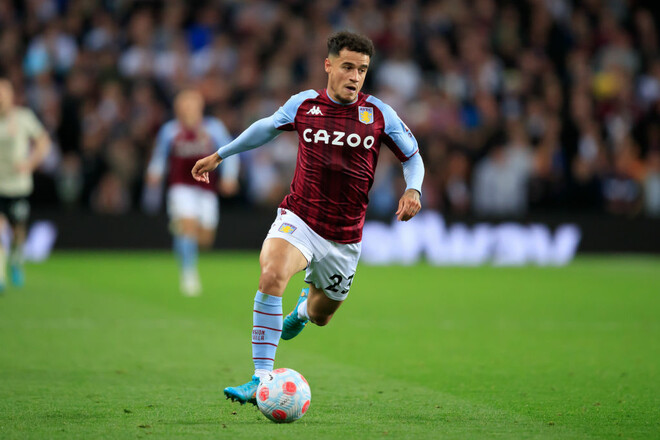 Brazilian midfielder Philippe Coutinho will continue to play for Aston Villa, but on a full-time basis. Management will buy the player from the Catalan "Barcelona".
The British will pay 20 million euros for a full-fledged transfer. Philippe is expected to sign a contract until 2026.
After moving to Aston Villa, Coutinho managed to become one of the leaders of the team. He has 4 goals and 3 assists in 16 Premier League games.
Earlier it was reported that Aston Villa are working on the transfer of the Juventus midfielder.