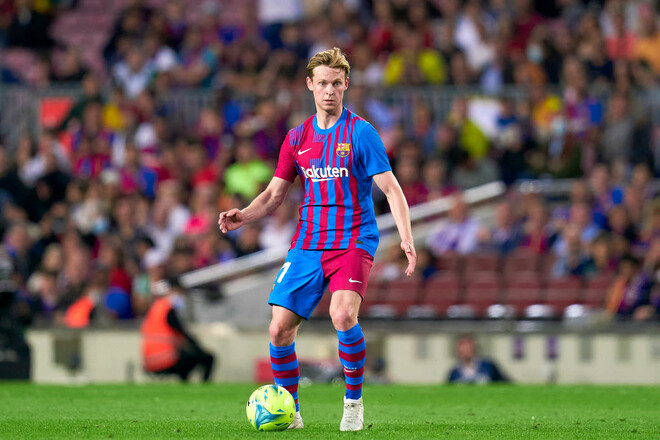 The midfielder of the Catalan "Barcelona" and the national team of the Netherlands Frenkie De Jong will soon move to the English "Manchester United".
The transfer of the 24-year-old midfielder will be completed this month, its amount will be about 70-80 million euros.
This season, De Jong has 4 goals and 5 assists in 43 matches for Barcelona in all competitions.
Earlier it was reported that Barcelona had already found a replacement for De Jong in Valencia.