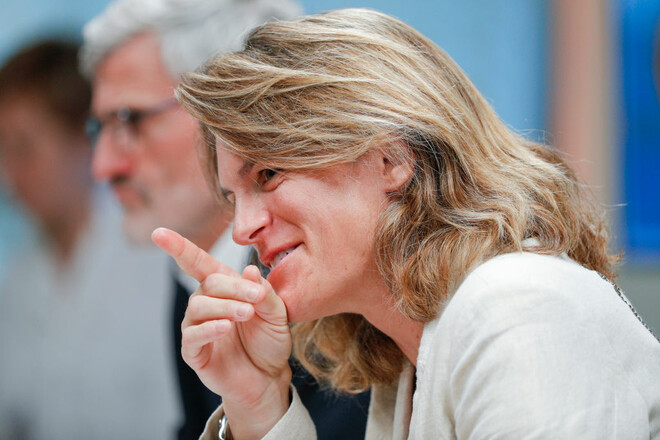 Director Roland Garros Amelie Moresmo stated that the organizers of the competition will allow Russian athletes to the tournament, but will take appropriate measures if pro-Putin rhetoric is heard.
"The topic is very complicated, probably, there is no fair solution. We stand by the position that all European and other governments took in March. Thus, the national teams of Russia and Belarus are suspended, but not individual athletes, as long as they play in a strictly neutral status. We will be monitoring this carefully. If any of them make pro-Putin statements, of course, action will be taken," Mauresmo said.
The French Open tennis championship will be held from May 22 to June 5.