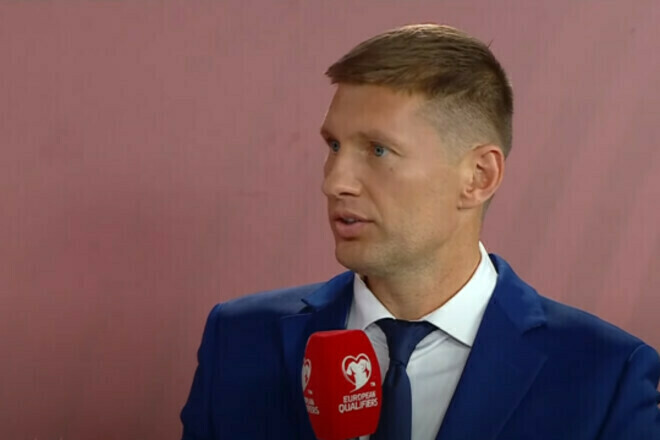 On May 11, the Ukrainian national team defeated Borussia Mönchengladbach. The game ended with the score 2:1. Mikhail Mudrik scored a goal and was recognized as the best player of the match.
A well-known footballer in the past, Yevgeny Levchenko, praised the young footballer for his game.
"Mudrik is gorgeous! With Scotland must play in the base. Borussia Dortmund is the national team of Ukraine," Levchenko wrote.
Mudrik is awesome! With Scotland must play in the base. Borussia-Ukraine national team🇺🇦 pic.twitter.com/n3ARghdprP

— Levchenko Evgeniy (@elevchenko) May 11, 2022