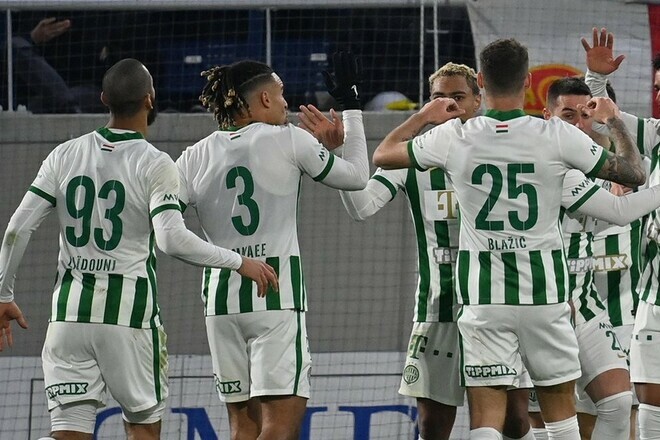 Ferencváros beat Paks 3-0 in the final of the Hungarian Cup and won the trophy.
The Ukrainian winger Oleksandr Zubkov also became the owner of the cup. The Ukrainian did not take part in the final.
Ferencváros won the country's two main trophies this season, and at the end of April the team won the title of Hungarian champions.
This season, Zubkov has played 33 matches for Ferencváros in all competitions, scoring 3 goals and providing 7 assists.