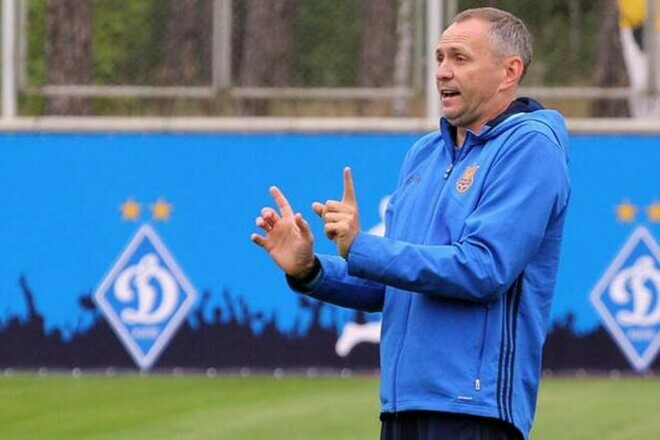 The ex-football player of Dynamo and the national team of Ukraine Oleksandr Golovko spoke about the difficulty of getting the best shape for the players of the national team through friendly matches.
"I agree with the decision of the players of the Ukrainian national team to refuse the proposal to enter the 2022 World Cup not on a sporting basis. Yes, now the whole world is helping us, but that would be a precedent. Now our chances against Scotland are lower than in March. Then we would be in better shape. You can't lift him up with friendly matches alone. I think it's right that we will play and get this ticket in a fair fight," Golovko said.
The World Cup playoff match between Scotland and Ukraine will take place on June 1 in Glasgow.