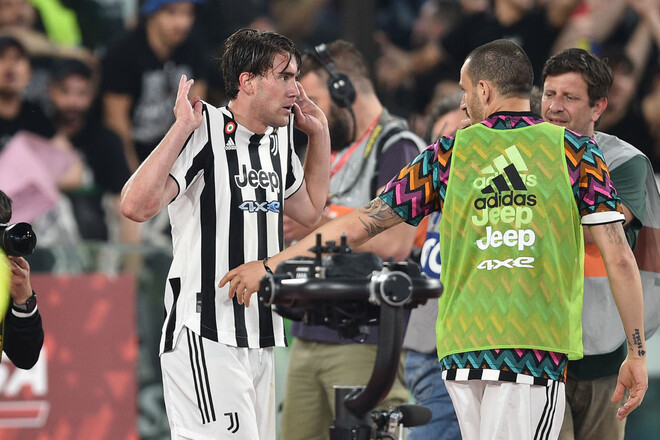 Inter Milan beat Juventus Turin 4-2 in extra time in the Coppa Italia final.
Thus, Juventus could not win in any of the tournaments this season.
Former team Massimiliano Allegri flew out of the Champions League at the 1/8 finals, were defeated in the match for the Italian Super Cup, and also lost their chances for the Scudetto.
Juventus will be left without trophies for the first time since the 2010/11 season.
The defeat in this Coppa Italia final was Juve's seventh in history. On account of the club 14 victories in the tournament – a country record.