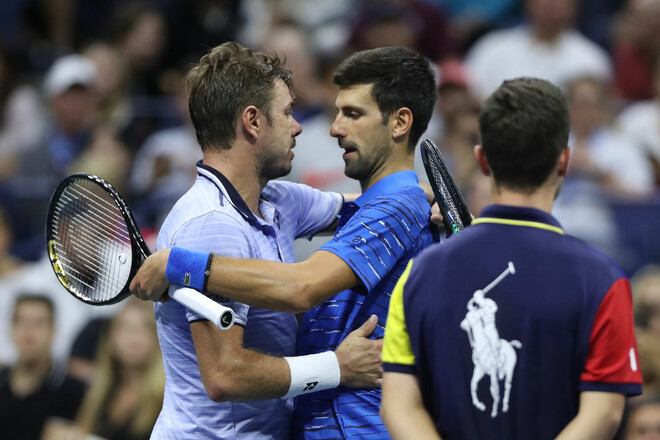 Thursday will be the 26th meeting between Novak Djokovic and Stan Wawrinka.
Tennis players from Serbia and Switzerland will meet in the third round of clay Massers in Rome. Meeting start at 18:30 Kyiv time.
Djokovic leads 19-6 in head to head matches, but Wawrinka has beaten him twice in Grand Slam finals.