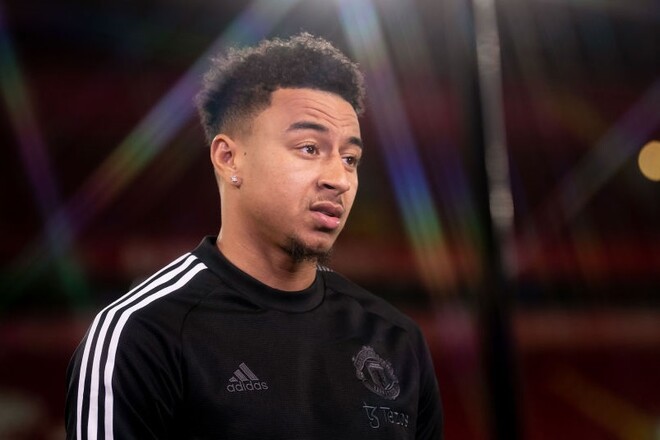 West Ham are interested in Manchester United midfielder Jesse Lingard. He will become a free agent in the summer.
The competition for the Hammers in the fight for Lingard will be AC ​​Milan and Juventus. At West Ham, he could replace Andriy Yarmolenko, who will leave the club at the end of the season.
The 29-year-old Lingard has scored 2 goals and provided 1 assist in 22 appearances for Manchester United in all competitions this season.