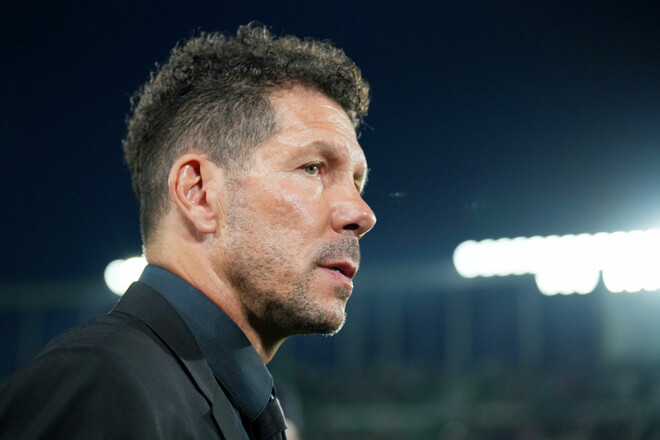 "Atletico" in the match of the 36th round of La Liga beat "Elche" (2: 0) and secured participation in the Champions League for the next season.
Note that the "mattress" went to the Champions League in all ten seasons, when the team was led by Diego Simeone.
After 36 rounds played, Atlético are in third place in the Spanish Primera standings with 67 points. Elche are 14th in the table with 39 points.
Atlético reached the Champions League final three times (1974, 2014, 2016) but never won the trophy.