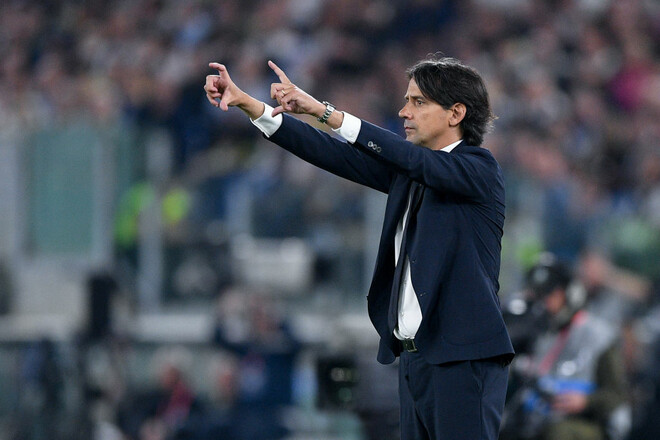 Inter Milan head coach Simone Inzaghi commented on the victory over Juventus Turin (4:2) in the Coppa Italia final.
"It was a good performance against a very, very strong opponent. We had a good first half hour, but then we lost momentum. The beginning of the second half also cannot be called successful because of two goals conceded at once. We should have been more careful.
However, this team never gives up. Since my arrival, it has been one long whirlwind of emotions. Now Inter have two more Serie A matches to play, we want to finish the season as best we can.
We will enjoy this moment to the full as ten years have passed since our last Coppa Italia victory, so I am happy for the club, these great guys and the fans who supported us from start to finish," said Inzaghi.