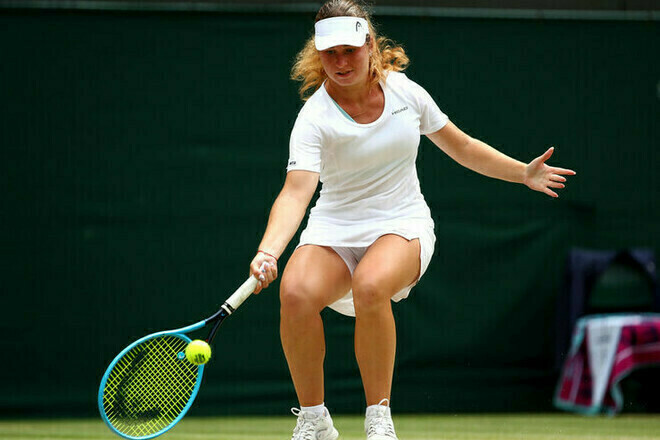 Ukrainian tennis player Daria Snigur continued to win within the framework of the 60-thousander in France.


In the second round, the Ukrainian, who received the third seed, defeated the qualifier Ioanno Loredana Rosca from Romania.


Saint-Gaudin. First round

Daria Snigur (Ukraine) – Ioanna Loredana Rosca (Romania) – 6:4, 7:6(4)
Next on the grid is Julia Gatovka.