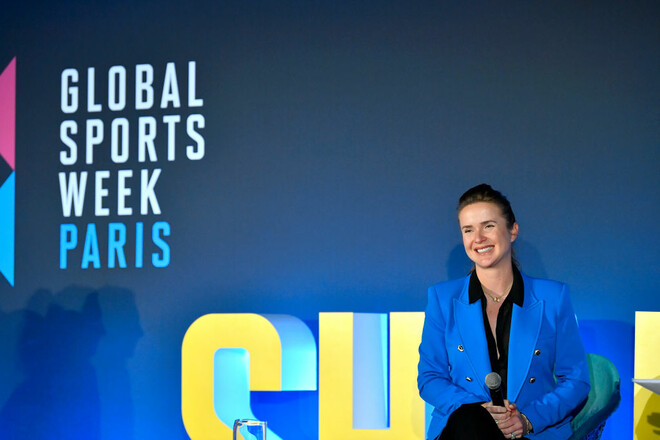 The first racket of Ukraine Elina Svitolina told why it is important for tennis players from Russia and Belarus to voice their position regarding the Russian-Ukrainian war.
"For us, for Ukrainians, it is very important that they speak out, that they choose a side. We want to know, we want to feel safe. If they don't speak up, we don't know – maybe they are maintaining their power, supporting the actions of their army.
I feel they need to state their position. It is very important. It doesn't matter if it's a Grand Slam tournament or another tournament, every Russian or Belarusian athlete must express his position so that we know that there are no bad people among us, "said the Ukrainian.