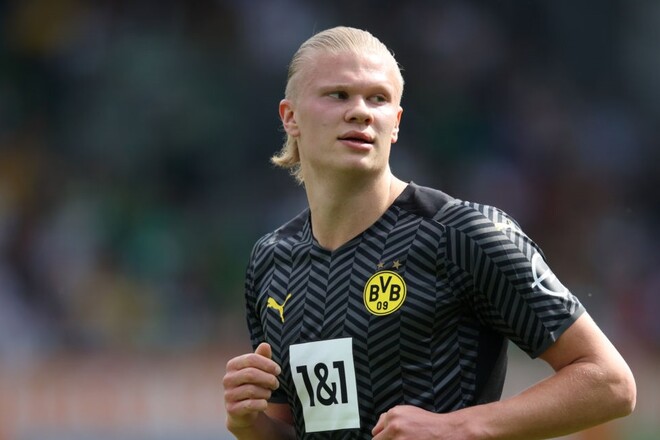 Erling Haaland's contract with Manchester City has a €150m clause. This is reported by the German media.
At the same time, the clause will enter into force only in the summer of 2024.
Recall that Manchester City officially announced the signing of Haaland on May 10. The amount of the transfer, according to different versions of the media, amounted to 60 or 75 million euros.