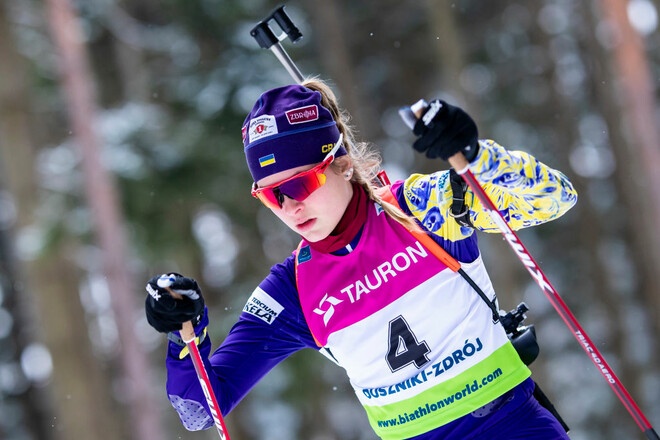 Former biathlete of the Ukrainian national team Ekaterina Bekh received refugee status in Russia.
The two-time world champion among juniors fled to her small homeland immediately after the start of a full-scale war, after which she was expelled from the Ukrainian team.
The official reason for the dismissal is the failure to meet the criteria necessary for getting into the national team for the next season. Together with her, three more Russians fell under the distribution – Olga Abramova, Oksana Moskalenko and Daria Sidorova.
Bekh, 23, who was born in the Khabarovsk Territory, is now in Russia in refugee status and is collecting documents to regain Russian citizenship. She received a Ukrainian passport in 2018.