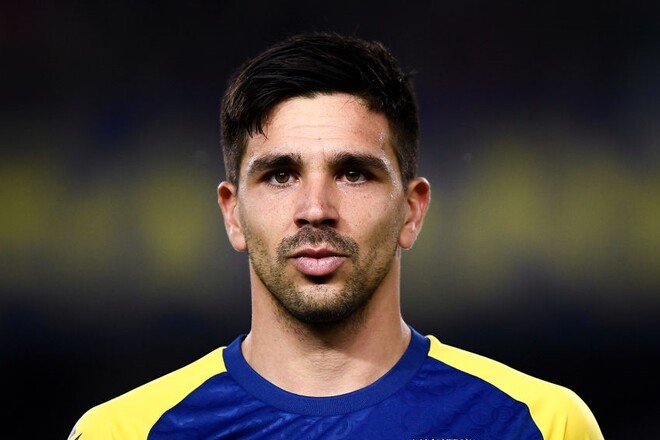 Atlético Madrid are looking for an attack boost for the summer transfer window. The club turned their attention to Giovanni Simeone, the son of the head coach Diego Simeone.
This season, the 26-year-old striker is on loan at Verona, and belongs to Cagliari. At the same time, Verona has the right to buy Simeone Jr.
This season, Giovanni Simeone has 16 goals and 6 assists in 35 appearances for Verona in all competitions. The transfer fee of the Argentine is estimated at 17 million euros.