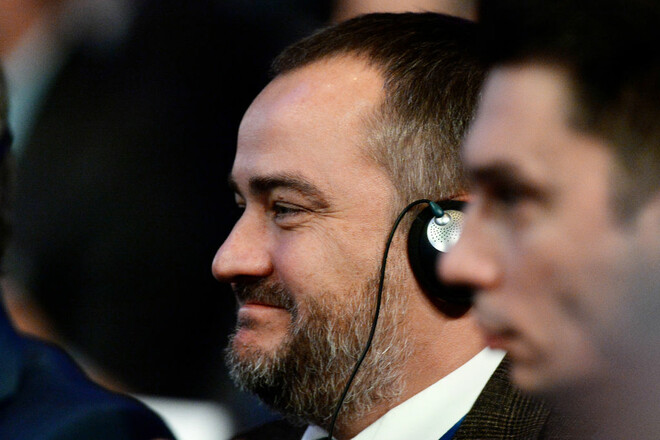 UAF President Andriy Pavelko told what messages the Ukrainian team gives and why it does it.
"The main message is the possibility of unity around Ukraine. The inscription on the form of the Ukrainian national team: United for ukraine is not accidental. All the messages that we are ready to give to the whole world are our future in the European Union and the desire to be a member of the European Union, the desire for freedom and the future of our children, Ukrainians. For the entire civilized world to be united around Ukraine, for Europe, the European Union and the whole world to see that Ukraine is now fighting for its future and for the whole world.
The platform proposed by Ukrainian President Volodymyr Zelensky is United 24. It is designed to collect more help from around the world," Pavelko said.