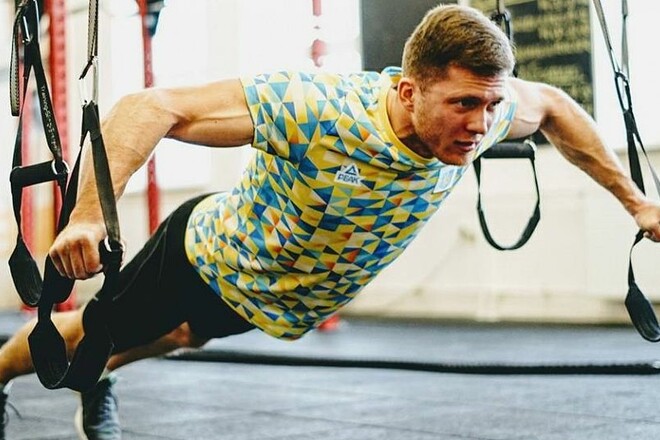 Ukrainian champion of Europe and the world in speed climbing Daniil Boldyrev spoke about the forced mobilization in his native Donetsk for the war against Ukraine:
"Firstly, I will say that Donetsk remains Ukrainian for me. Secondly, I communicate only with those people who left there, who are very important to me. Because there is only one life and it makes no sense to waste time on people who want to prove to me that something is wrong.
Since 2017, I have not kept in touch with anyone there; after the president's awards, I am not allowed to enter there. And I don't want to come to this Donetsk today. Yes, this is my homeland, I want to return to Ukrainian Donetsk. But what is happening to him today …
However, I still heard information about this mobilization, that freshmen are being taken away, they are going to fight against Ukraine, that people in the so-called LPR and DPR are taken and taken away like cannon fodder, guys 17-18 years old.
It's a shame that the enemy uses people like meat like this. We know what we are fighting for, our guys, unfortunately, are dying, but at least they know what for. It hurts, it's hell, I probably don't have the right to say that because I don't fight myself. Much respect to our soldiers.
However, the enemy is really the devil. He does the most terrible things. Today he throws 17-18-year-olds into battle, and tomorrow he will tell women to go to war. They shout that Russia is a great empire, that fascists are here. And therefore they will come to the conclusion that women should also fight against the Nazis.
Of course, I exaggerate, but by such actions the enemy shows that he has already lost. It's like in sports when athletes use doping, undercover games. This is already a defeat. This is the face of our enemy.
Yes, sorry people. Sorry for those who couldn't leave. This is another question about who could, who could not, why they stayed, but they are still people. And their enemy uses as meat. The face of the enemy is gone. All that was left was to destroy his heart. We will destroy it," Boldyrev said.