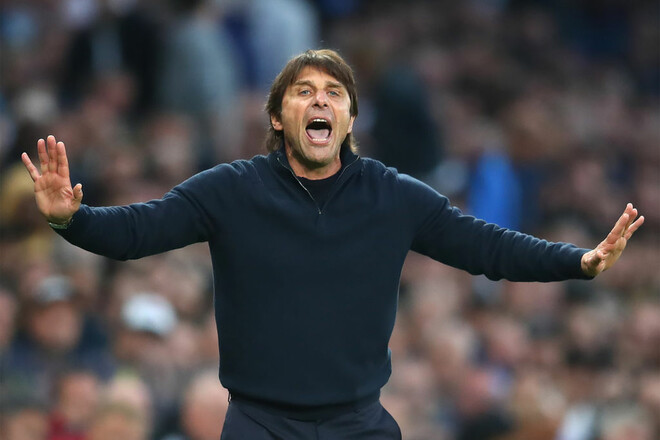 Tottenham defeated Arsenal (3:0) in the postponed match of the 22nd round of the English Premier League.
Spurs head coach Antonio Conte spoke about the match, as well as appeals from his colleague Mikel Arteta.
"Arteta complains a lot. He needs to focus more on his team. He should concentrate more on his work and keep working because he is very good. Hearing someone constantly complaining is not good. Do you hear how I complained in the match against Liverpool about Fabinho and all the fouls? No. He can take my advice if he wants to, but if not, I don't care," Conte said.
After 36 rounds, Arsenal are in fourth place in the Premier League standings with 66 points. Tottenham Hotspur are in fifth place with 65 points.