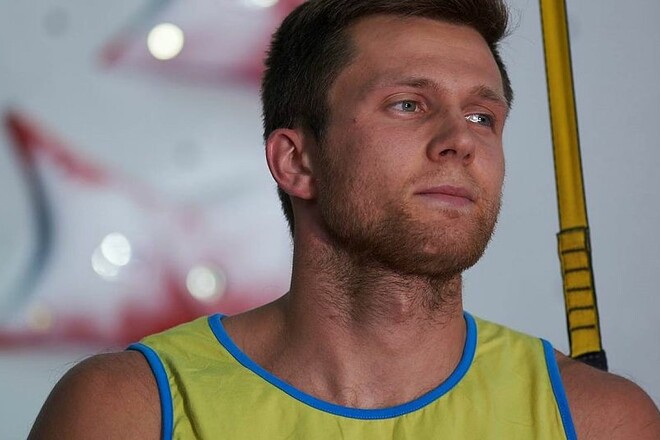 Two-time world champion in speed climbing Daniil Boldyrev was born in Donetsk, but in 2014 he was forced to flee his home because of the war unleashed by Russia. The athlete admitted that he believes in the return of Donbass to Ukraine:
"I definitely believe that they want to go to Ukraine. Even the athletics coach is mine. He is 82 years old. He is a Soviet man, but he says: "Ukraine is my country."
I sincerely believe that people there want Ukraine to be there, so that Donetsk will return. Some people can deceive themselves, deceive themselves that they were bombed there, that now this is how it should be, that Russia is there … But this is 10%. These are the ones who got lost. People have the right to be wrong.
But if we take a generally sincere human position, then people want it. And there will be Ukraine. I believe in it. I even had a dream that I was preparing for the Olympic Games in Donetsk. I believe that 90% want to be Ukrainian Donetsk. Ukrainians live there, our Ukrainians. And help the lost to unravel. These are also our people, they also need help," Boldyrev said.