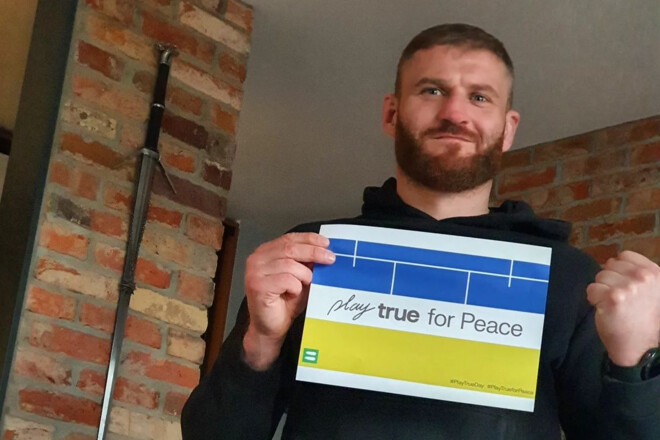 Former UFC light heavyweight champion Jan Blachowicz has announced his readiness to punch Russian President Vladimir Putin in the face.
"I would fight Putin. I would show him what the whole world wants to show him – where he belongs. Every day you wake up and check on the Internet what happened in Ukraine.
The Ukrainians are great, they are doing an excellent job. Nobody expected them to defend so powerfully. Russians kill children and women there. They are not soldiers, but assassins. I hope this madness stops.
A lot of people are fleeing the war from Ukraine to Poland. My cousin took in a pregnant refugee who lives at his house. Soon I will move to a bigger house and maybe I will also put someone up," said Blachowicz.