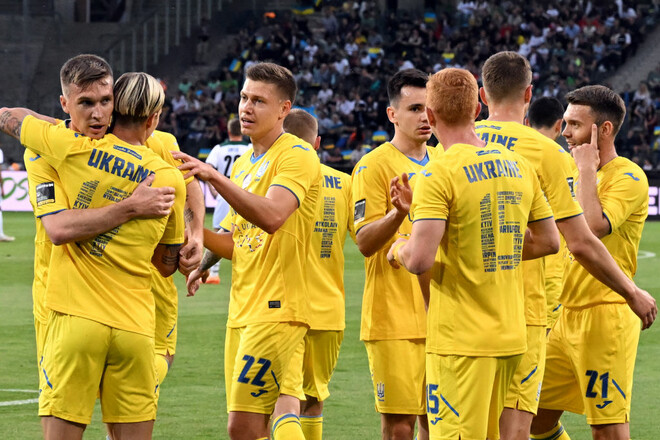 The legendary Ukrainian coach Jozsef Szabo spoke about the test match of the Ukrainian national team against Borussia Mönchengladbach, in which our team won with a score of 2:1.
"I want to say that the game was a success. There were a lot of fans at the stadium. The most important thing is that everyone who gathered at this stadium supported Ukraine. They shouted "Ukraine" for 93 minutes, I was very pleased to look at it. As for the game itself, I don't think the score mattered. The game was very good, concrete and soft.
The players respected each other very much and did not go into such a joint where you could get some kind of serious injury. Therefore, the two teams let each other play, there were a lot of chances. The most important thing is that the audience came and saw what Ukraine is, that it has a national team, and it will perform normally," Sabo said.