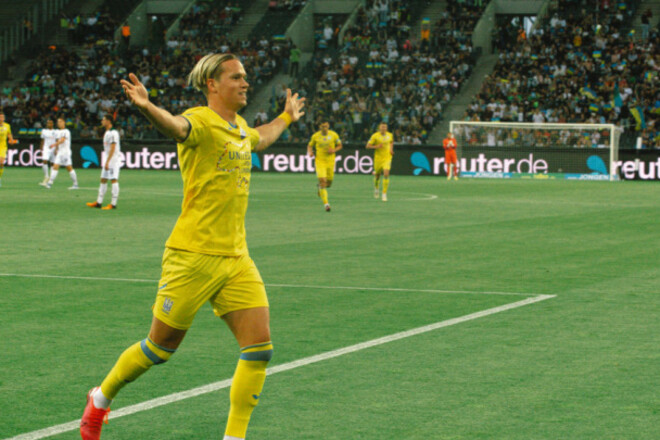 The ex-coach of the Ukrainian national team Jozsef Szabo believes that Shakhtar's promising midfielder Mykhailo Mudryk, who made a successful debut in the national team, should immediately move to a top club.
– We saw how he played for Shakhtar in the Champions League and the Europa League. He is great, he has raised his class to such a level (and will continue to grow) that he should play for the main squad of the national team. Because he has all the qualities: he has speed, he works very softly with the ball, he sees the field. And most importantly, he not only attacks, but defends well. So he's doing well, he's growing.
"I think that he will not stay at Shakhtar for a long time, because someone will definitely buy him out. Clubs from England and Italy are already following him. But I want to advise him not to go to a minor club. He should either go to Manchester City or Liverpool or Manchester United.
"Maybe Real Madrid is Madrid. These are the teams," Sabo said.