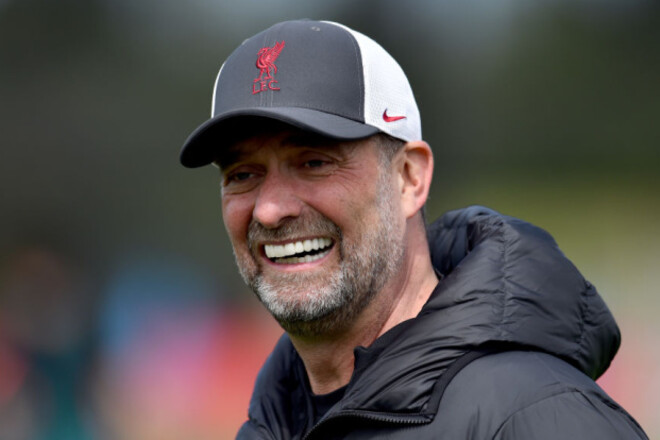 Liverpool coach Jurgen Klopp has revealed that he received several offers to take charge of Bayern, but the German coach refused.
"I could lead Bayern several times. Maybe I could win a little more trophies. At least I would have a good chance of doing so. But I didn't, I stayed here."
"I try and sometimes we manage to win. And I'm happy with everything," Klopp said.
It is reported that the Munich club has approached the coach several times in recent years, but was refused.