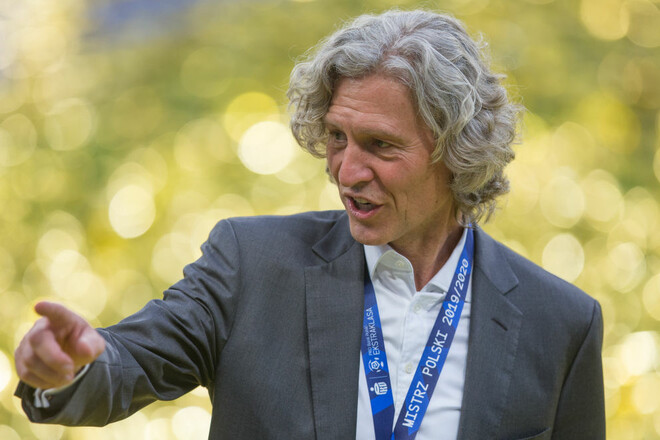 The management of Shakhtar Donetsk is seriously considering the possibility of holding Champions League home matches in the 2022/23 season outside of Ukraine.
Due to the Russian-Ukrainian war, UEFA is unlikely to allow the Pitmen to play home matches even in the west of the country, which is why Shakhtar is assessing the possibility of transferring these matches to Poland.
At the moment, Shakhtar is negotiating with the bosses of the Warsaw Legia, as the owner and president of this club, Dariusz Mioduski, told reporters.
"At this stage, I can only confirm that we are working on this issue (holding home matches of the Ukrainian team in the 2022/23 Champions League in Warsaw – ed.) together with Shakhtar. Soon we will understand more and, of course, let you know all the details," Mioduski said.
It is noteworthy that at the end of April, the media reported on the possible holding of Shakhtar's home matches in the next season of the Champions League in Gdansk, Poland.