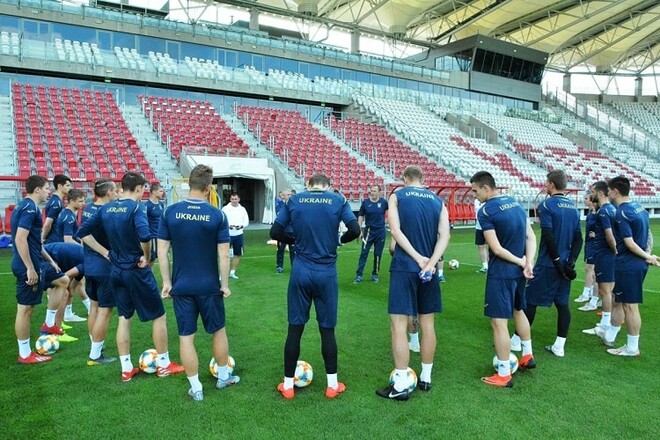 On June 11 and 14, the Ukrainian national team will play two home matches of the League of Nations – against Armenia and Ireland, respectively.
The Ukrainian Football Association (UAF) has officially announced that both matches will be held in the Polish city of Lodz. The fight will take place at the LSK Municipal Stadium, which can accommodate 5,700 spectators.
Interestingly, it was in Lodz (albeit at a different stadium) that the Ukrainian U-19 team led by Oleksandr Petrakov defeated South Korea in the final of the 2019 Youth World Cup – 3:1.