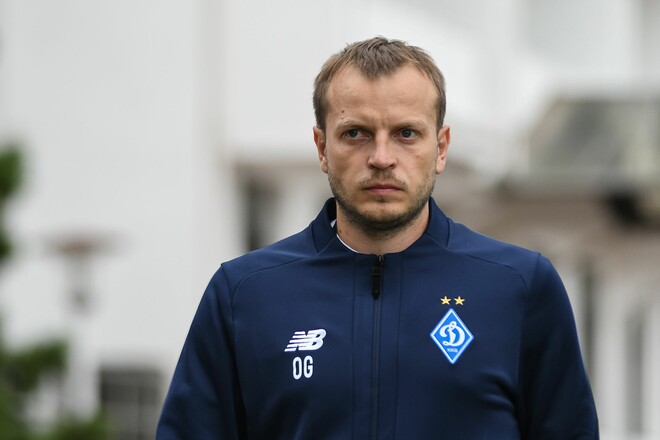 Dynamo Head Coach Assistant Oleg Gusev at a press conference he commented on the victory in a charity match against the Estonian "Flora" (3: 0):
– First of all, I would like to thank Flora, who invited us to play such an important game at such a difficult time. We want once again to draw attention to what is happening in our country, to support our refugees and the military. It turned out to be a good game. Hope everything gets better soon. Thanks a lot.
– What can you say about the level of the duel and the level of your today's opponent – "Flora"?
– In this match, the sports component was not the main one. The main thing is to hold this duel. The score 3:0 in our favor probably does not quite reflect the real state of affairs. No wonder Flora is the champion of their country and constantly plays in European competitions. This is a solid team, but we are stronger at the moment. This victory was more necessary for us, because it is for our people, for our country. Today we won with such a score thanks to great desire and dedication.
VIDEO. Press conference of Oleg Gusev