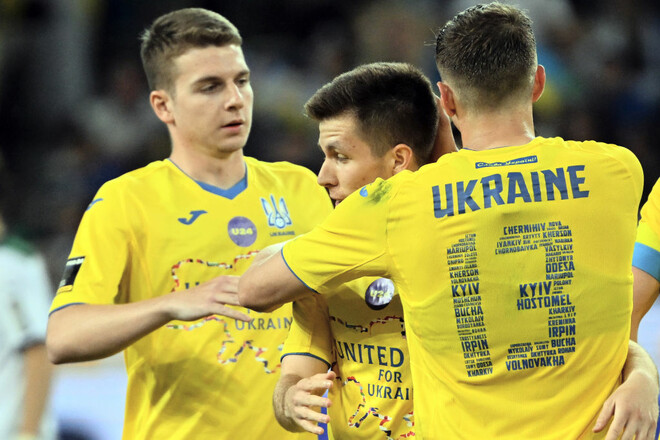 Midfielder of the national team of Ukraine and Dnipro-1 Oleksandr Pikhalyonok told what emotions after the first goal for the national team and why friendly matches are held, except for preparation.
"With this game and victory, we showed what is happening in our country – war, this horror. It's good that people were even distracted for two hours and had the opportunity to enjoy football.
I am very happy that I managed to score, but even more glad that the team won today. In any case, we are constantly thinking with Ukraine. We read the news every day and we know what is happening," Pikhalyonok said.